Collectors canvas prints/posters.
Collectors canvas prints: A high quality pigment print on a 360g/m2 cotton canvas. It's very solid and thick, varnished for better secure against dust and splashes. Wrapped on a solid, dry and polished pinewood stretcher, ready to hang. Older illustrations are printed in maximum 10 copies for a bigger collector value, but the newest one are available only in 1/1 copy on canvas as an original and the price for them may be set individually. To every piece I'm sending separately a hand signed certificate with a unique code of authenticity, as a confirmation for the buyer for eventual future art auctions.

Posters: High quality pigment print on Silk Prismat Bright White 250 g/m2 paper. Limited edition, 50 copies per illustration. Posters are currently available for Europe only.

Important: The sizes shown here are for Europe. For USA and Canada, the prices and sizes may vary due to using my second print store, located in USA.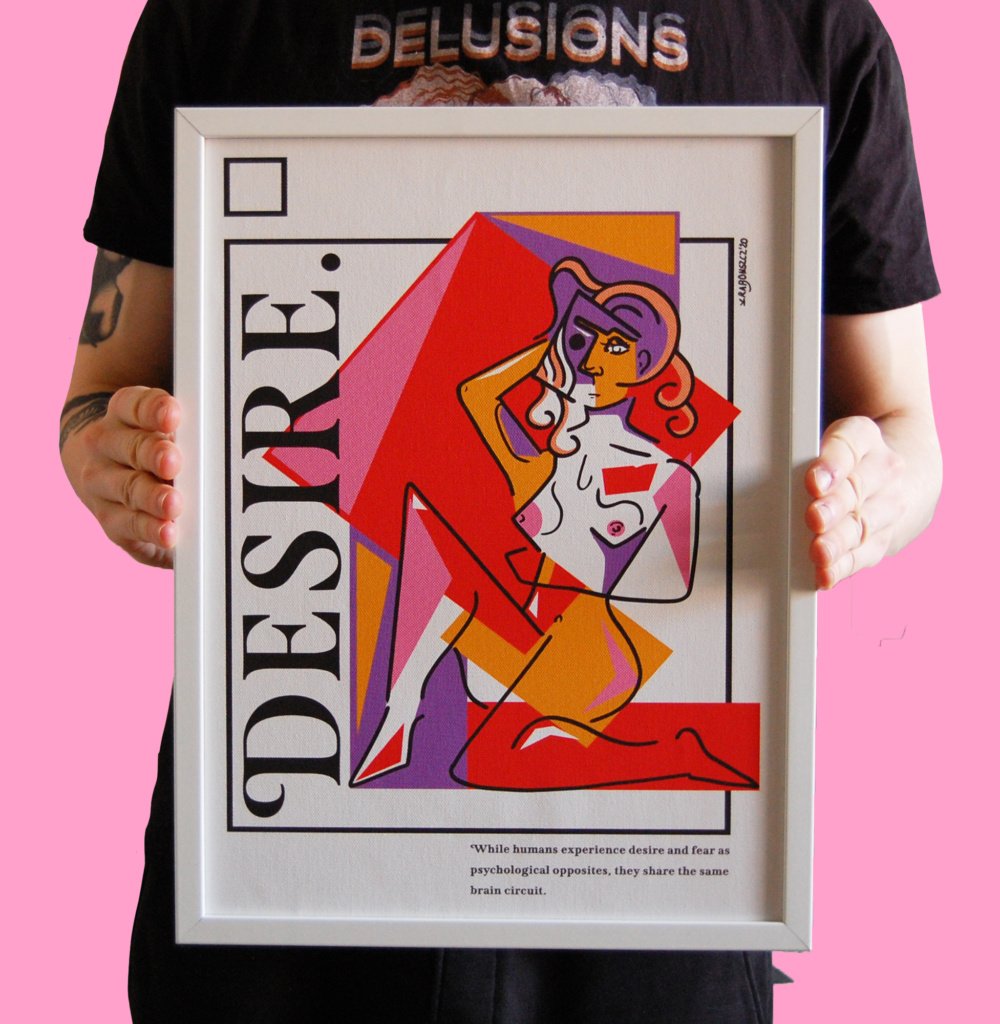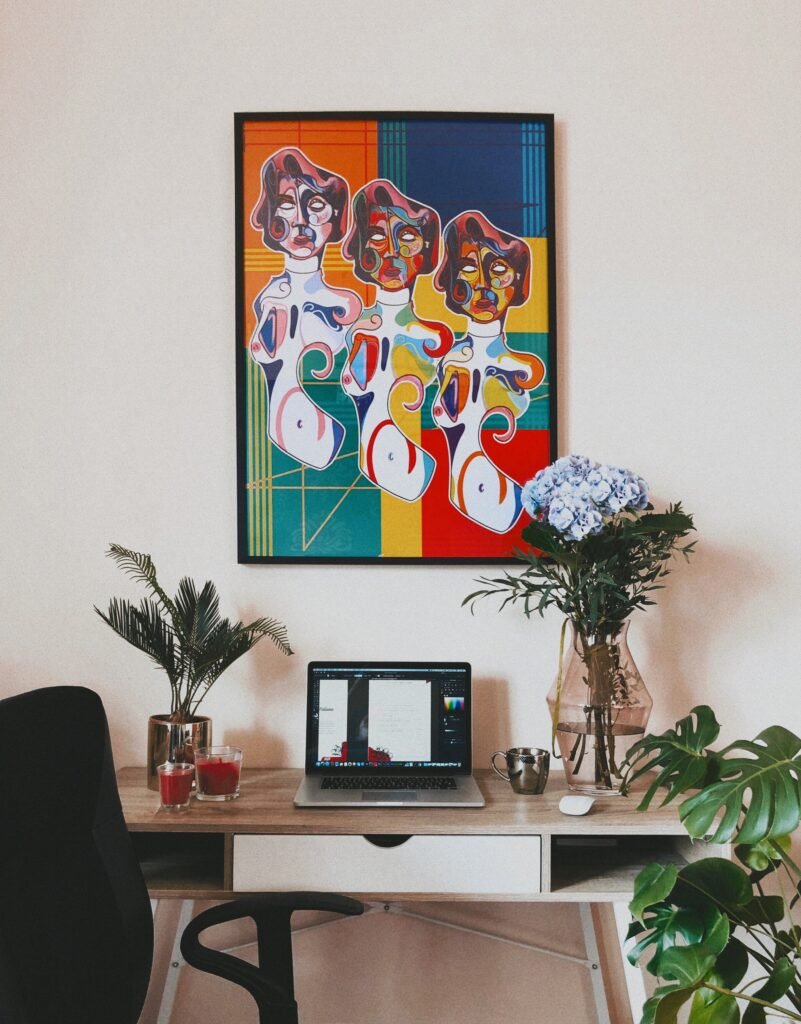 Please go to the digital portfolio and pick a number of the artwork. To do that, just hover the mouse over the artwork, you'll see then a number of the artwork (for example, N110), name of the artwork and the sizes available to order.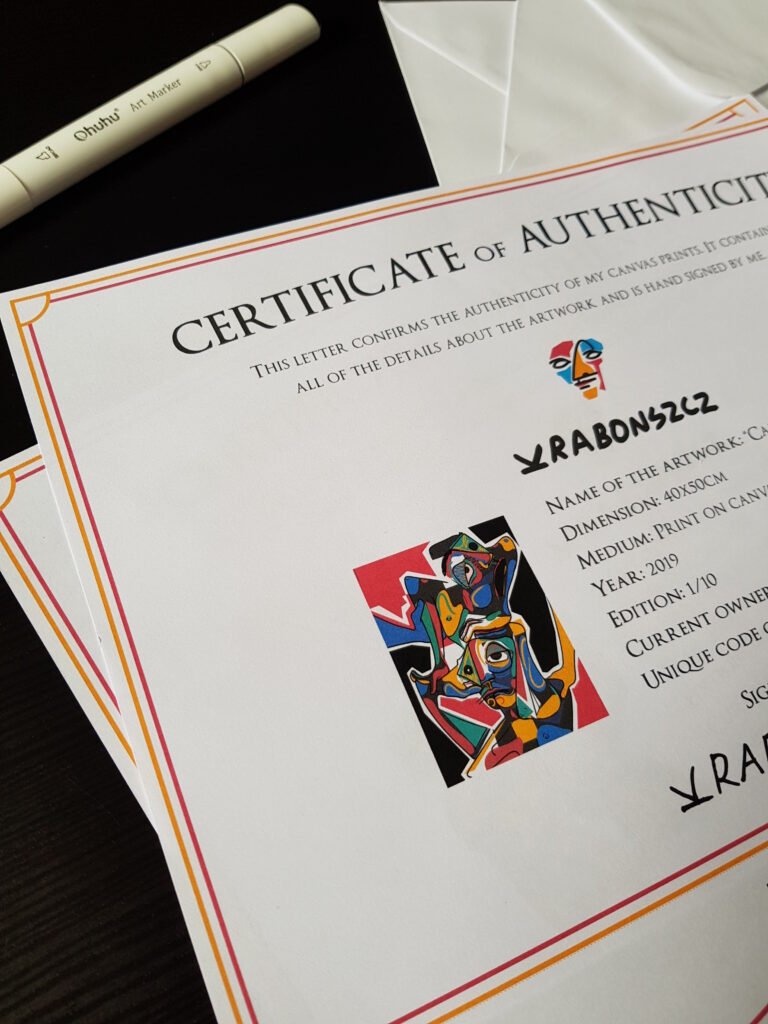 Special offers.
To orders that contains two canvas prints (various sizes) there's a 15% discount.
For triptych, there's a 20% discount.
Contact form.
If you are interested in prices, please contact me at contact@krabonszcz.com . Just send me the artwork number from a portfolio with the medium you are interested in and a country to which the artworks will be shipped. I will answer all of your questions.
Or, you can use this short and fast contact form here:
IMPORTANT!
The biggest size of a print that I can send to an European Union country different than Poland (where is my main print store) is 90x90cm due to shipping limits.

Please, be aware that these are very fragile items. You should check the package immediately after receiving it, the best would be in front of the courier. In case the package would be destroyed, this would make the reprint process easier. Of course all of the artworks are well secured for the transport and you don't need to worry about that, but everything can happen during the shipment.


Here are some selected photos from my customers, exhibitions etc.
/