Here you'll find all of the informations about differences in posters and collector prints.
POSTERS.
Posters are high quality pigment print on satin 260 g/m2 paper. Paper is solid and thick. All of the posters are in limited edition, mostly 50 copies maximum. Frame is not included. Available only for Europe.
COLLECTOR CANVAS PRINTS.
Collector canvas pigment print on archive cotton 360g/m2 canvas, wrapped on a pine stretcher, varnished and ready to hang. Canvas is thick and solid. They are mostly limited to 10, 5 or 1 (as an exclusive) copies. Certificate of authenticity is included for future art auctions. Available for Europe, USA, Canada, Australia and probably more. 🙂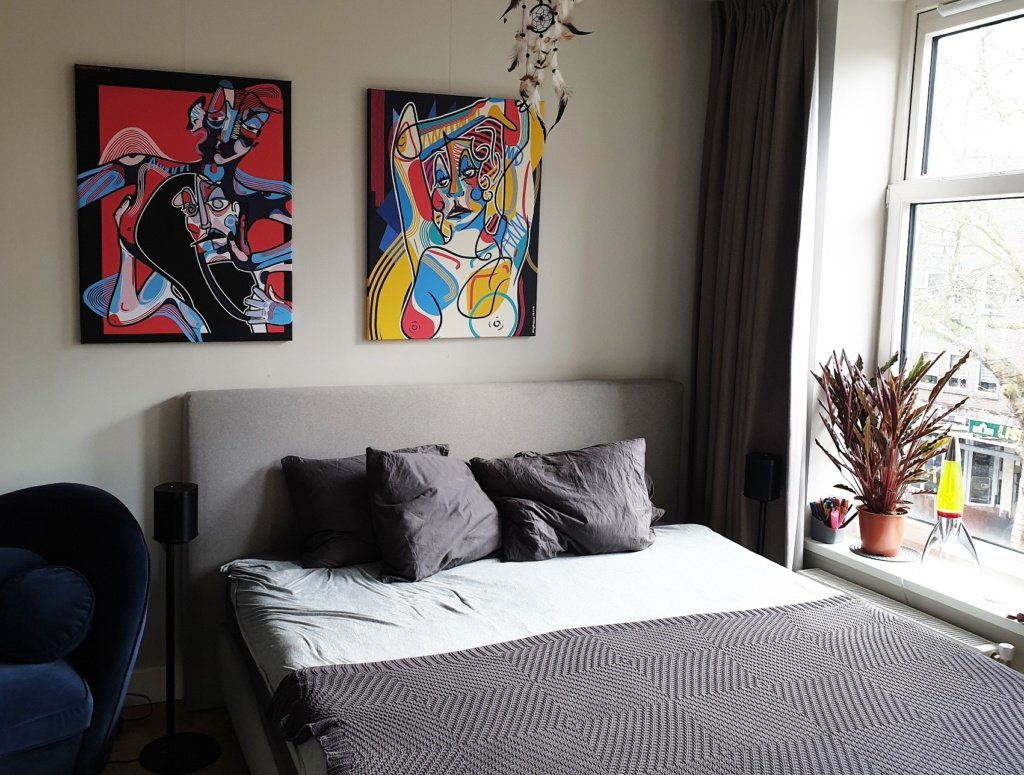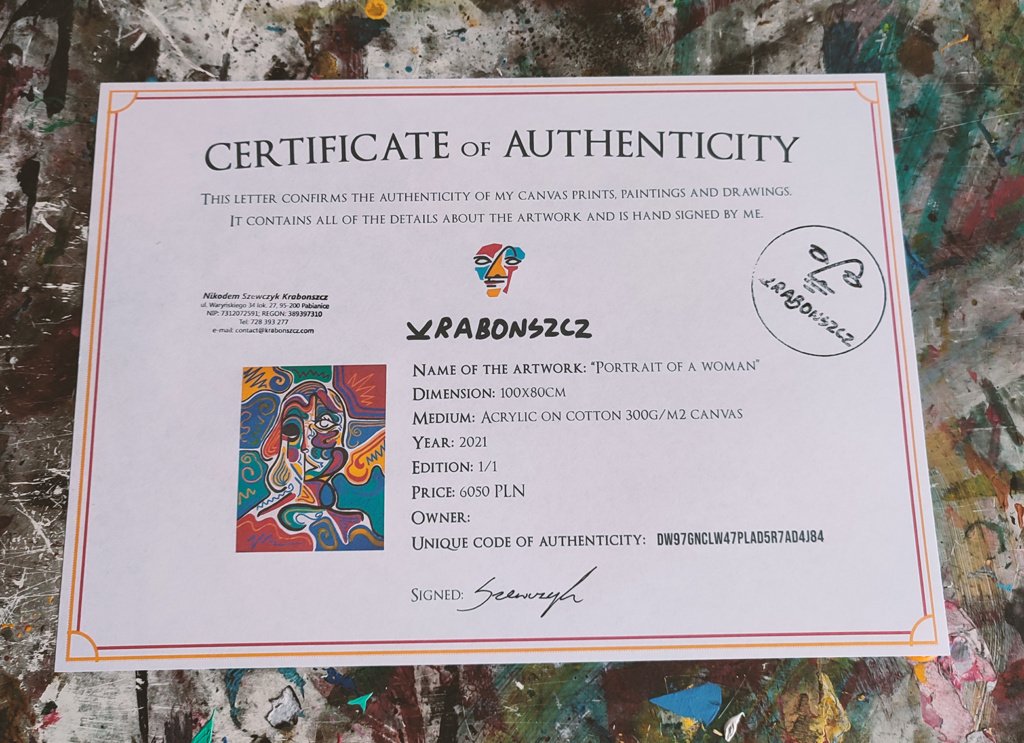 CERTIFICATE OF AUTHENTICITY.
Certificate of authenticity is a certificate that confirms the authenticity of my paintings, drawings and collector prints. It's stamped and hand signed by me. It contains all of the informations about the artwork and it's needed for art auctions.